NEW BACK PORCH POST:
Two Hundred Years of World Change
_______________________________________________________________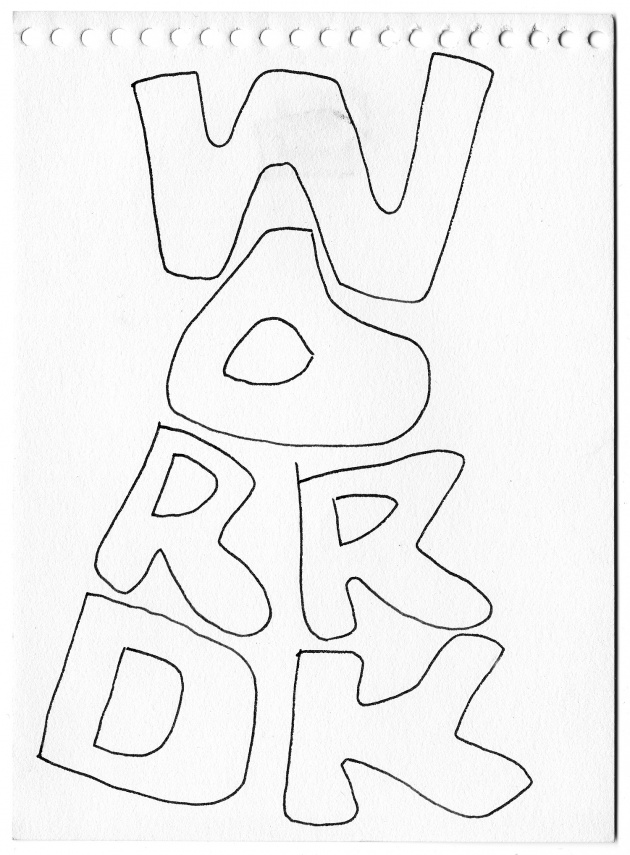 Has y'all seen that cookin' show
"Chopped"?
where chefs get baskets of incongruous thangs an is expected to make somethin' happen wif' four or five items that ain't happy together? Idea is that a competent chef knows how to SOMEthing out of anything on hand.
Example: make an appetizer from clams, kiwi, caramels an' feta cheese. Yeah, OHH-k.
Well, wif some other scribblers I knows, we play a similar game wif' words. The idea is that a good wordsmith can make a coherent paragraph outa six incongruous words in five sentences-- or less.
The rules is that all six words have ter be used correctly (in any order), the aim is to weave the words into an integrated thought, an the SHORTEST paragraph wins. It is permissible to use the words in the past tense (hollow/ hollowed)
This week I wuz hoping to cheat--hoping y'all would give me some inspiration. Can ya' hep me out some?
The words fer this entry are:
crossbow
hubris
jow
rhythmic
swerve
wain
Iffin' ya wanna take a stab at it, please leave yore five sentences in the combox --an be glad it ain't level two ( themed paragraph as in a funny/ spooky/ technical/ entry )
Aunty is in need of a major reform. Why does I spill the time in my bottle on such frippery???